Mira Sierra Khao Yai – Removed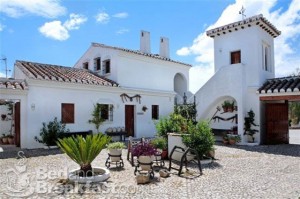 Inspired by Spanish country style living, Mira Sierra is a Spanish Country Village in the foothills of Khao Yai.
คอนเส็ปต์ของโครงการคือ Spanish Country Village โดยมีบรรยากาศฟาร์มเลี้ยงม้าเป็นองค์ประกอบส่วนหนึ่ง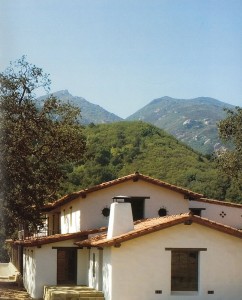 Home designs follow Spanish hacienda architectural influences and are set on 2 rai plots.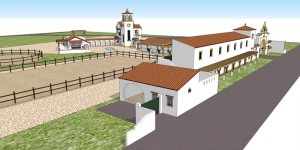 The project includes roads, water and electricity plus a club house, horse stables, horse riding area, and Spanish style plaza.
สนใจติดต่อ คุณอุไรลักษณ์  : 087-251-6076